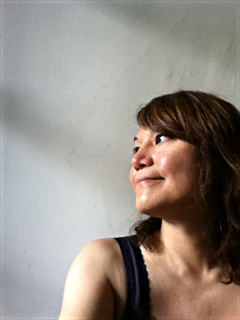 I'm an accomplished makeup artist with over 20 years of experience who has helped women all over the world achieve their most gorgeous look. I've done makeup for weddings, Halloween, and theme parties. My location is a short walk from world-renowned museums, nightclubs, and restaurants. Complimentary parking is available; please inquire after you've made your appointment.
Email me or call me at 267-257-8409 to make an appointment for a consultation or makeup application. Please familiarize yourself with everything on this page before contacting me. If you leave a voicemail, you must include a phone number where I can reach you. My availability is from 9am to 9pm on weekdays or weekends, but please contact me to confirm my availability because my time slots fill up quickly.
All services require a deposit that must be paid in advance. You must have a PayPal account to pay for your deposit. Do not call me until you have a PayPal account.
Consultation
If you would like to speak to me one-on-one, in-person or via Skype, to discuss your goals or concerns for an upcoming makeover or event, I charge $50 for a one-hour consultation.
Makeup Lessons
I've created two fun-filled courses, Learning Makeup 101 and Understanding Makeup 102. The first course teaches you the fundamentals of makeup application using a one-on-one approach for maximum benefits in minimal time. The second course teaches you how to do daytime and evening makeup application to cover all possibilities from everyday office makeup to a night on the town. Each course is $150 for 1.5 hours of instruction.
Makeovers
Treat yourself to a half-day of makeup fun! From glamorous to natural to glamanatural! This is an all-inclusive package that includes makeup application, hair or wig styling, nail polish application, and photography session with pictures that you can take home with you on a CD-ROM or USB flash drive. Each session lasts up to 4 hours and costs $400. Additional time needed beyond 4 hours will be billed at $50 per half hour.
Weddings
I can bring out your best, most natural look for your upcoming wedding or special event. Every bride is unique and is given the utmost attention to detail. I charge $250 per person for makeup only or $375 for makeup and hairstyling. Prices include travel to your location.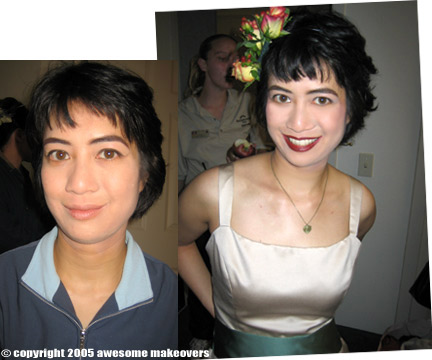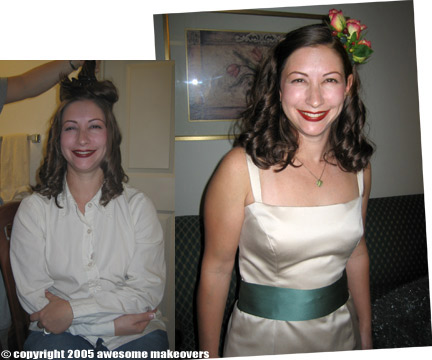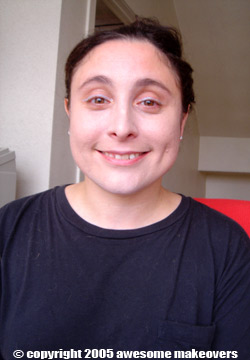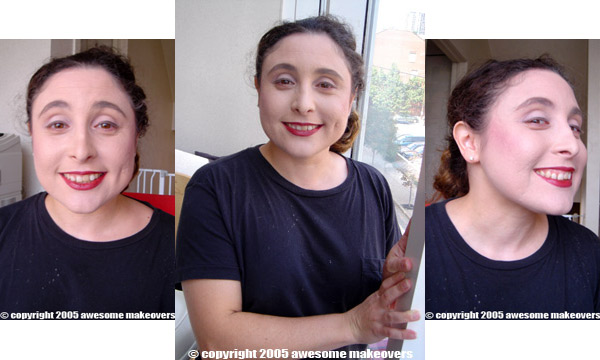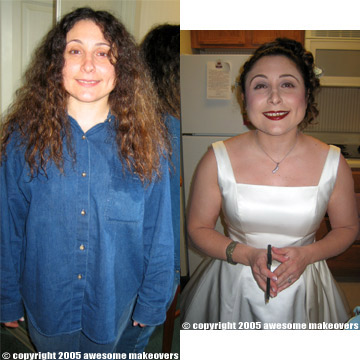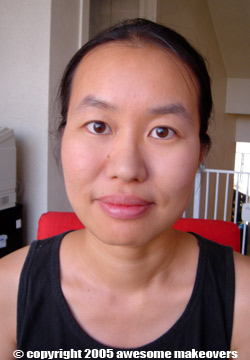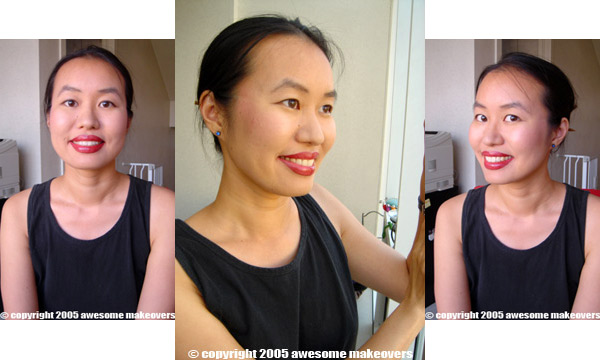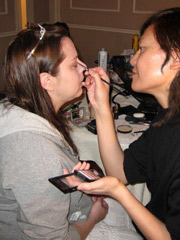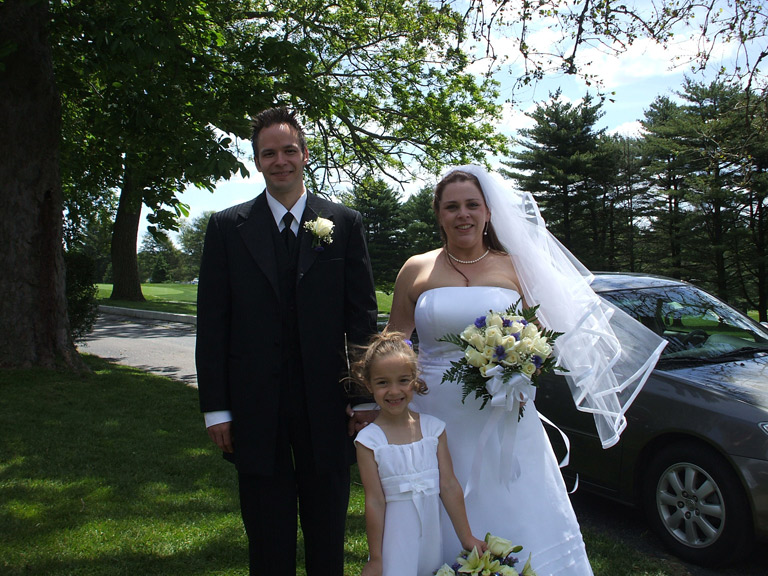 Testimonials
"As I stare into the mirror, I've always wondered what I would look like in the hands of a skilled makeup artist. I've admired your photographs for years, so I had complete confidence that you knew your craft. Today, with your help, I finally got to be that girl in the mirror. I couldn't be happier." -Kelly Rae
"You really brought out the hottie in me. Thank you. Look forward to seeing you again soon." -Shelly
"I simply am entranced at the skill you have! You are a fantastic makeup artist! Thank you so much!" -Jamie
"Clare, thanks so much for last night!!! I had a great time, learned an incredible amount, and the pictures turned out awesome." -Dana
"Highly recommended." - Brittany